Unmaco: your ally in the field
Serving Green Professionals
Since 1985
Research, expertise and updating:
Unmaco manufactures and distributes fertilisers, seeds, potting soils and products for the care of agricultural crops and green areas in Italy and worldwide.

For professionals
Unmaco is the choice of many green professionals for the high quality standards and effectiveness of our products in agriculture, viticulture, gardening and horticulture.
Discover more

We Greencare
Our manifesto dedicated to caring for the environment: maintenance plans for turf and flower and plant care all in an organic and completely sustainable manner.
Discover more
Every sector has its own product range!
Scroll the bar and find the perfect items for you!
Our products are categorised according to their use:
depending on your area of operation you will find everything you need for complete care of your business!
Are you passionate about gardening?
Products for professionals finally at your doorstep
Discover more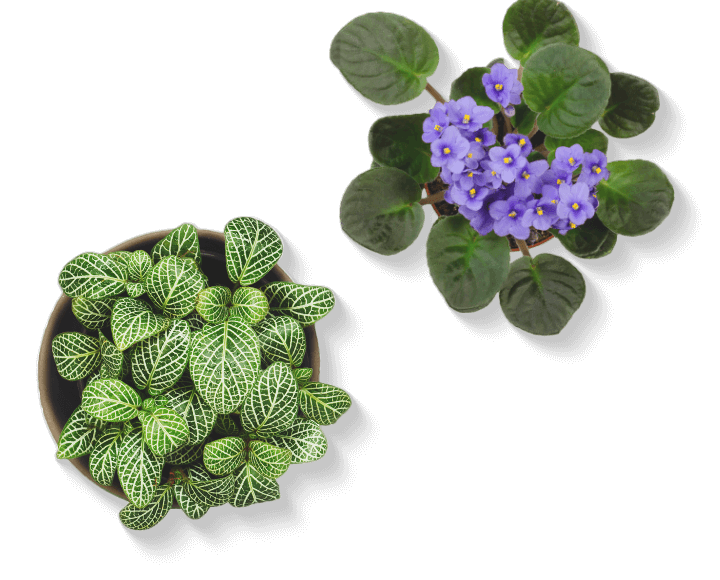 More and more sustainable products
At Unmaco we have always distinguished ourselves by our quest for high-quality standards for products dedicated to managing green areas and for those specific to floriculture, viticulture and horticulture.
Our product selection is a careful selection process based on the evaluation of product requirements and the results of field tests carried out.
Discover our bio line
What our customers write about us
I bought vine soil, excellent product. From purchase to dispatch within a few days and with impeccable packaging. Also exceptional customer service. I will definitely make other purchases (also given the multitude of products). Recommended.
Francesco S.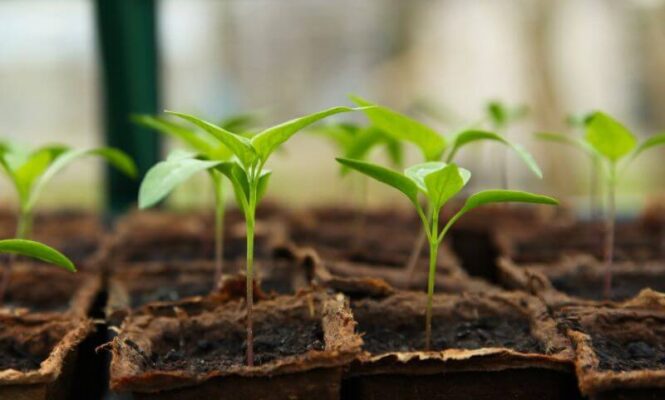 I've only placed one order, so far, of NPK fertiliser for lawns. Everything was perfect, shipment on time and very competitive prices. Highly recommended!
Alberto S.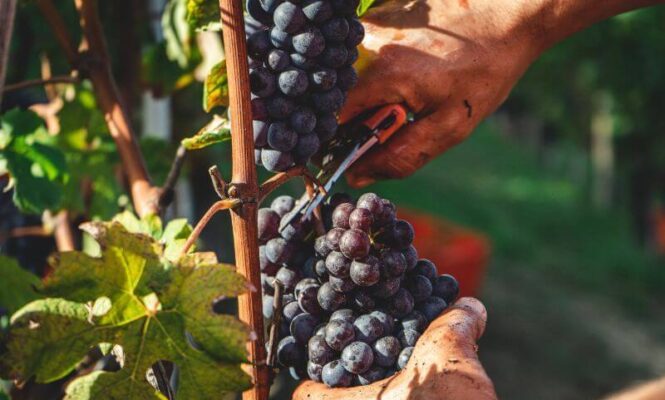 Excellent products for the garden and lawn care. Huge catalogue variety. lots of lawn seeds. Various soil conditioners and potting soils of the highest quality. Excellent value for money.
Giovanni C.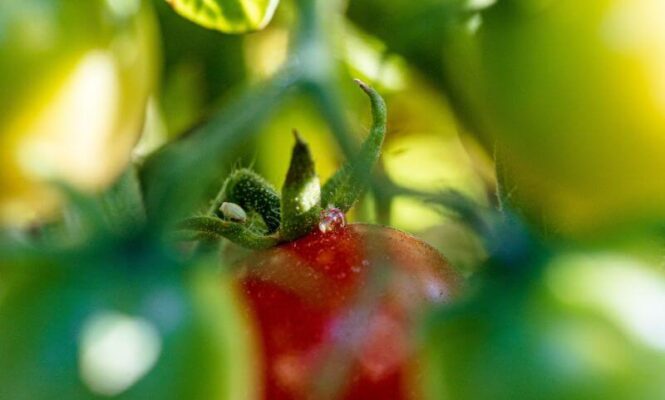 As always very kind and technically prepared. You can find anything you could ever need from the small ornamental lawn to the sports field
Filippo F.
Frequently Asked Questions
Everything you need to know right here at your fingertips!
Can't find the answer you're looking for? Contact our team, we will be happy to answer your questions.
Still have questions?
Can't find the answer you're looking for? Contact us to talk to our team!
Contact Us