Compass Bio Active Oneshot – Biostimolante con alghe brune
Alghe brune estratte a freddo in purezza, in formulazione liquida, con effetto di stimolatore della pianta e ammendante del suolo.
Download the pdf
download
Compass Bio Active OneShot è uno stimolante delle piante e un ammendante del suolo sotto forma di alghe in purezza, in formulazione liquida, prodotto con alghe della specie Ascophyllum nodosum, utilizzando una delicata tecnologia di evaporazione per evitarne il degrado termico.
Questo prodotto è ottenuto utilizzando Ascophyllum nodosum, raccolta da fonti rinnovabili, sostenibili e rispettose dell'ambiente.
L'alga aiuta la pianta a produrre radici più sviluppate e con una maggiore densità di peli radicali; queste portano ad un aumento dell'assorbimento di acqua e dei nutrienti e ad una maggiore capacità delle piante di prosperare in situazioni di stress.
L'alga utilizzata nei prodotti Compass viene estratta dalla pianta utilizzando la più recente tecnologia di scoppio a celle fredde. Questa tecnologia è progettata per non degradare, in fase di lavorazione, le molecole biologiche marine e mantenerne intatte le proprietà bioattive. Il prodotto finale è concentrato e finemente filtrato per garantire la massima solubilità e facilità di applicazione.
L'estratto di alghe molecolari di Compass è ricco di acido alginico, mannitolo, aminoacidi, minerali e altre molecole simili agli ormoni vegetali.
La formulazione concentrata è contenuta in bustine per uso economico su larga scala che ne riducono l'impatto ambientale, diminuendo la quantità di plastica da smaltire e i costi di trasporto.
– Aumenta significativamente lo sviluppo delle radici nelle prime due settimane di crescita del tappeto erboso
– Applicazioni programmate del prodotto aiutano ad alleviare lo stress delle piante
– Può essere utilizzato come parte di un programma di fertilizzazione organica
Durata indicativa: 4 – 6 Settimane
Dose di applicazione: 2 – 4 bustine/ha
Quantità d'acqua: 300 – 600 l/ha
In caso di utilizzo del prodotto per aree minori dell'ettaro suggeriamo di conservare le alghe miscelate ad acqua in una tanica ben chiusa.
Può essere distribuito con botte in miscela con un'ampia gamma di prodotti Indigrow, incluso il resto della gamma OneShot come Fusion Tracer e Turbine Amino.
Are you passionate about gardening?
Products for professionals finally at your doorstep
Discover more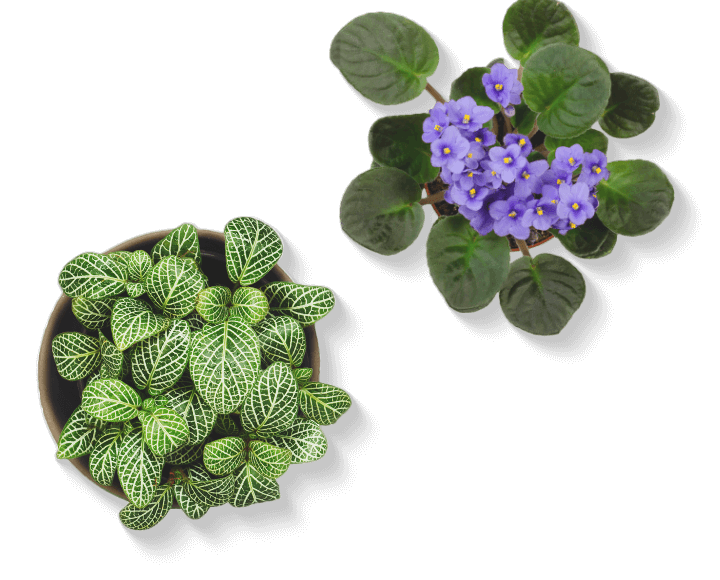 We Greencare
Good agronomic technique combines field observation, plant health and harmony with the environment, to be pursued with products made from sustainable raw materials.

Years of experience
Founded in 1959, perfected over the decades: Unmaco is the fruit of a passion for green care and agronomic expertise updated with the most innovative techniques in the field.

Selection of raw materials
The best products are made using the best raw materials: Unmaco carefully selects the basic components of each product to guarantee outstanding results.

High quality
No compromise on quality: products tested to guarantee efficacy and minimise side effects and difficulties in use: this is why they are loved by private and professional users.
What our customers write about us
I bought vine soil, excellent product. From purchase to dispatch within a few days and with impeccable packaging. Also exceptional customer service. I will definitely make other purchases (also given the multitude of products). Recommended.
Francesco S.
I've only placed one order, so far, of NPK fertiliser for lawns. Everything was perfect, shipment on time and very competitive prices. Highly recommended!
Alberto S.
Excellent products for the garden and lawn care. Huge catalogue variety. lots of lawn seeds. Various soil conditioners and potting soils of the highest quality. Excellent value for money.
Giovanni C.
As always very kind and technically prepared. You can find anything you could ever need from the small ornamental lawn to the sports field
Filippo F.
Centre for both professional and hobby gardening. Excellent plant protection products, seeds and fertilisers
Daniele P.
Excellent gardening and lawn care products. In addition, lots of great advice from friendly, very competent and helpful people.
Mauro S.