Double D – miscela per la difesa della pianta
Fertilizzante acido biologico con funzione di fungicida naturale. Grazie alla sua composizione e all'acidità, stimola la formazione di sostanze naturali di difesa (le pre-inibitine) che permettono di proteggere le piante nelle situazioni di stress ambientali o da parassiti come batteri e funghi.
Download the pdf
download
Double D è una miscela fertilizzante a pH 2,5 a base di Zinco, Rame e Manganese complessata ad Acido Citrico (sotto forma di idracido), in grado di correggere rapidamente situazioni di carenza, anche gravi, di questi importanti microelementi che risultano determinanti per il funzionamento del sistema enzimatico della pianta.
L'idracido di acido citrico, ottenuto per mezzo di un processo di fermentazione simile a quello che avviene in natura per opera di alcuni funghi del suolo, svolge funzione complessante nei confronti dei due microelementi. Il prodotto è assorbito per via fogliare e radicale, permanendo nella rizosfera per circa due settimane. Double D si distingue per l'alto livello di compatibilità e per una rapida assimilazione nei tessuti vegetali.
Il basso peso molecolare del complesso unito ad un valore di pH simile al pH fisiologico cellulare permette la correzione delle carenze con quantità minime di Zinco e Rame, con un elevato livello di efficienza fertilizzante e con un ridotto consumo energetico da parte della pianta.
Double D stimola inoltre la formazione di sostanze naturali di difesa (pre-inibitine) con azione indotta di protezione biologica nei confronti di situazioni di stress determinate da avversità ambientali o da cause parassitarie (batteri e funghi).
Questo prodotto può essere utilizzato anche allo 0,5-1% in soluzione sulle ferite da potatura garantendo un'azione fungistatica e fungicida,  prevenendo patologie dell'albero.
DOSE CONSIGLIATA
Tappeti erbosi: 2 – 3 kg/ha in prevenzione — 5 – 6 kg/ha a scopo curativo
Vite e Uva da tavola: 400-650 g/hl prefioritura, pre chiusura del grappolo, invaiatura e 14 gg prima della raccolta
Fragola: 500-600 g/hl da post trapianto (2-3 trattamenti preventivi)
Insalate, Lattughe, Quarta gamma: 6-7 l/ha dalla semina allo sviluppo (2-3 trattamenti preventivi)
Pero: 400-500 g/hl
Nocciolo: 500 g/hl – 2 interventi primaverili — 700 g/hl – un intervento in post raccolta
Kiwi: 8-9 kg/ha in fertirrigazione a rottura gemme — 400-600 g/hl da germogliamento a post fioritura — 650-700 g/hl in post raccolta e a caduta foglie
Pomodoro, Peperone, Melanzana: 3,5-5 kg/ha 20 gg dopo il trapianto ripetendo a distanza di 10-14 gg (2-3 trattamenti preventivi)
Cipolla, Aglio, Bulbose da fiore: 3,5-5 kg/ha dalla 5a foglia fino a fioritura a distanza di 10-14 gg (2- 3 trattamenti preventivi)
Melone, Anguria, Zucchino, Asparago, Carciofo, Crocifere, Patata: 3,5-5 kg/ha da sviluppo vegetativo a distanza di 10-14 gg
RAME (Cu) solubile in acqua 2%
ZINCO (Zn) solubile in acqua 8%
MANGANESE (Mn) solubile in acqua 2,7%
ACIDO CITRICO pH 2,5
Are you passionate about gardening?
Products for professionals finally at your doorstep
Discover more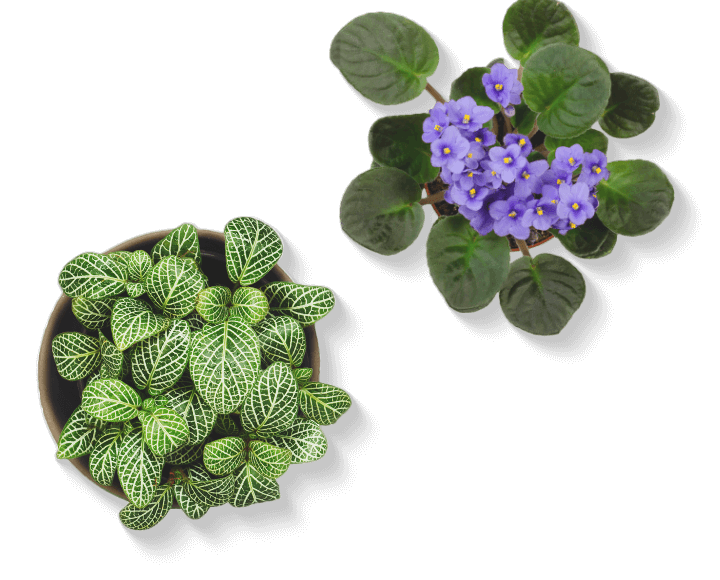 We Greencare
Good agronomic technique combines field observation, plant health and harmony with the environment, to be pursued with products made from sustainable raw materials.

Years of experience
Founded in 1959, perfected over the decades: Unmaco is the fruit of a passion for green care and agronomic expertise updated with the most innovative techniques in the field.

Selection of raw materials
The best products are made using the best raw materials: Unmaco carefully selects the basic components of each product to guarantee outstanding results.

High quality
No compromise on quality: products tested to guarantee efficacy and minimise side effects and difficulties in use: this is why they are loved by private and professional users.
What our customers write about us
I bought vine soil, excellent product. From purchase to dispatch within a few days and with impeccable packaging. Also exceptional customer service. I will definitely make other purchases (also given the multitude of products). Recommended.
Francesco S.
I've only placed one order, so far, of NPK fertiliser for lawns. Everything was perfect, shipment on time and very competitive prices. Highly recommended!
Alberto S.
Excellent products for the garden and lawn care. Huge catalogue variety. lots of lawn seeds. Various soil conditioners and potting soils of the highest quality. Excellent value for money.
Giovanni C.
As always very kind and technically prepared. You can find anything you could ever need from the small ornamental lawn to the sports field
Filippo F.
Centre for both professional and hobby gardening. Excellent plant protection products, seeds and fertilisers
Daniele P.
Excellent gardening and lawn care products. In addition, lots of great advice from friendly, very competent and helpful people.
Mauro S.