Magnum granular – Agente umettante con zeolite
Agente umettante granulare che utilizza zeolite di alta qualità come vettore per favorire la penetrazione dell'acqua in terreni idrofobici, risolvendo il problema delle chiazze secche del tappeto erboso.
Magnum granular è un agente umettante granulare che contiene un mix di surfattanti per una veloce penetrazione dell'acqua nelle aree idrofobiche localizzate (dry spot) o nel feltro e utilizza zeolite di alta qualità come vettore. I micro-pori del prodotto sono intrisi da una miscela di super surfattanti di ultima generazione, fornendo attività preventiva e curativa contro le chiazze idrofobiche.
Da studi svolti si è visto come i surfattanti scelti permettono di superare le performance degli altri agenti umettanti convenzionali (25 a 1).
Magnum Granular non ha bisogno di bagnature ma si attiverà dopo la prima irrigazione oppure con la pioggia.
CARATTERISTICHE PRINCIPALI
Sviluppato per tutti gli ambienti con tappeto erboso ornamentale, in particolare le aree accessibili solo con uno spandiconcime
Previene e cura le macchie idrofobiche
Aiuta a ridurre la quantità di irrigazioni necessarie
Si attiva con l'irrigazione o la pioggia
Durata indicativa: 4 – 6 Settimane
SNG – granulometria: 100 mm
Copertura della confezione: 1000 m2
Dose di applicazione: 10 g/m2
Quantità d'acqua: –
Temperature del suolo consigliate per l'applicazione
Minima 8°C
Ottimale 15°C
Gli agenti umettanti sono di vitale importanza nella gestione di un tappeto erboso di qualità. Il ruolo di un agente umettante include: prevenire e risolvere aree secche, migliorare la capacità di trattenere l'acqua nella zona radicale, aumentare la penetrazione e la percolazione dell'acqua in eccesso durante i periodi di grande piovosità, ridurre la formazione di rugiada, migliorare lo sviluppo delle radici e l'assorbimento dei nutrienti.
Are you passionate about gardening?
Products for professionals finally at your doorstep
Discover more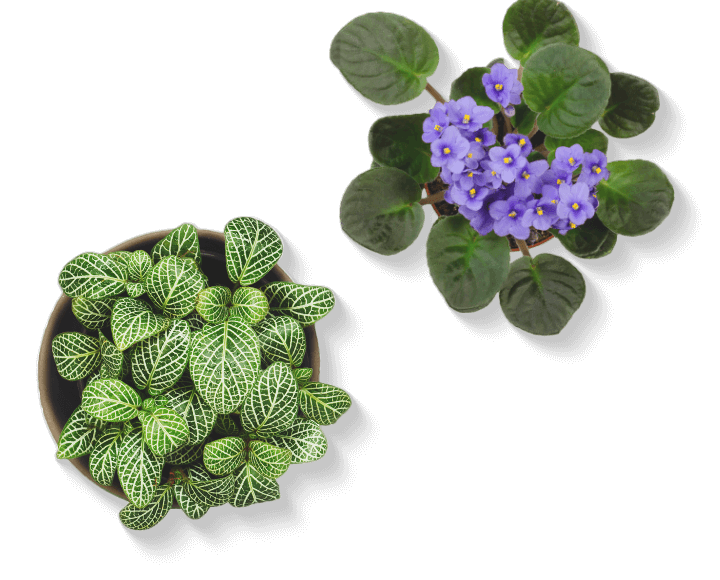 We Greencare
Good agronomic technique combines field observation, plant health and harmony with the environment, to be pursued with products made from sustainable raw materials.

Years of experience
Founded in 1959, perfected over the decades: Unmaco is the fruit of a passion for green care and agronomic expertise updated with the most innovative techniques in the field.

Selection of raw materials
The best products are made using the best raw materials: Unmaco carefully selects the basic components of each product to guarantee outstanding results.

High quality
No compromise on quality: products tested to guarantee efficacy and minimise side effects and difficulties in use: this is why they are loved by private and professional users.
What our customers write about us
I bought vine soil, excellent product. From purchase to dispatch within a few days and with impeccable packaging. Also exceptional customer service. I will definitely make other purchases (also given the multitude of products). Recommended.
Francesco S.
I've only placed one order, so far, of NPK fertiliser for lawns. Everything was perfect, shipment on time and very competitive prices. Highly recommended!
Alberto S.
Excellent products for the garden and lawn care. Huge catalogue variety. lots of lawn seeds. Various soil conditioners and potting soils of the highest quality. Excellent value for money.
Giovanni C.
As always very kind and technically prepared. You can find anything you could ever need from the small ornamental lawn to the sports field
Filippo F.
Centre for both professional and hobby gardening. Excellent plant protection products, seeds and fertilisers
Daniele P.
Excellent gardening and lawn care products. In addition, lots of great advice from friendly, very competent and helpful people.
Mauro S.