Manursol Ferplus Cu – 3 Fe + 3 Cu – Rinverdente con ferro
Prodotto costituito da un complesso di chelati di Rame e Ferro con effetto rinverdente endoterapico.
Manursol Ferplus Cu è un prodotto costituito da un complesso di chelati di Rame e Ferro.
Il Rame contenuto è endoterapico: penetra nel parenchima fogliare consentendo un'azione molto efficace con una concentrazione di Rame molto bassa.
Dopo le prove sperimentali eseguite su varie coltivazioni, i risultati comuni ad ogni prova sono stati una colorazione verde più intensa delle foglie dall'inspessimento della membrana fogliare.
Colorazione: dalle foglie il prodotto viene traslocato nel tessuto a palizzata dove si mantiene attivamente per circa 8-10 giorni. Ne deriva una vitalità delle foglie e una migliore risposta all'attività fotosintetica. Anche le carenze di Rame e Ferro sono controllate totalmente e la brillantezza delle foglie è notevolmente più evidente.
Ispessimento: il prodotto provoca un ispessimento e un aumento di elasticità della membrana fogliare che aumenterà la resistenza agli attacchi dei patogeni e agli stress pedoclimatici o comunque ambientali.
L'assoluta innovazione legata alla modalità d'azione, alla mancanza di citotossicità, alla bassissima residualità, deriva dal particolare metodo di produzione del Ferplus-Cu; l'unione di Rame e Ferro determina una forte azione sinergica fra i due elementi (infatti dati separatamente creerebbero per loro natura un'azione antagonista). Assicura un alto rendimento delle sostanze nutritive che ne consentono un impiego a dosi molto ridotte. Sia le foglie che le radici assorbono rapidamente il formulato e questa sua caratteristica di endoterapicità ne permette l'utilizzo anche in caso di eventuali piogge subito dopo il trattamento.
Nel giro di 3 – 6 ore, Ferplus-Cu è già penetrato totalmente nel terreno.
Un altro effetto molto importante consiste nella capacità di migliorare l'attività della fotosintesi clorofilliana e concorrere all'azione catalizzante dei processi ossido-riduttivi.
Può essere inoltre impiegato per i seguenti bisogni:
– dopo una grandinata in quanto esercita un'azione cicatrizzante
– quando si vuole mantenere costante il colore verde
– quando lo sviluppo del vegetale è limitato dall'eccesso di stress causato da ristagno idrico
– laddove è necessario mantenere una percentuale di umidità più importante, oppure dove scarseggia la possibilità di irrigazione (il prodotto reagisce infatti con il diossido di silice presente nel terreno formando una membrana semi permeabile).
DOSE CONSIGLIATA
– Trattamento fogliare –
Tappeto erboso: 3-5 kg/ha
Floricole: 200-300 g/hl o 2-3 kg/ha
Orticoltura: 300-400 g/hl o 3-4 kg/ha
Melone: 200-300 g/hl o 2-3 kg/ha
Pomodoro: 300-500 g/hl o 3-5 kg/ha
Vite: 300-500 g/hl o 3-5 kg/ha
Ulivo: 500-600 g/hl o 5-6 kg/ha
L'endoterapicità evita il pericolo di dilavamento, permettendo un impiego cadenzato (8-10 gg).
Usare il prodotto nelle ore più fresche della giornata.
Are you passionate about gardening?
Products for professionals finally at your doorstep
Discover more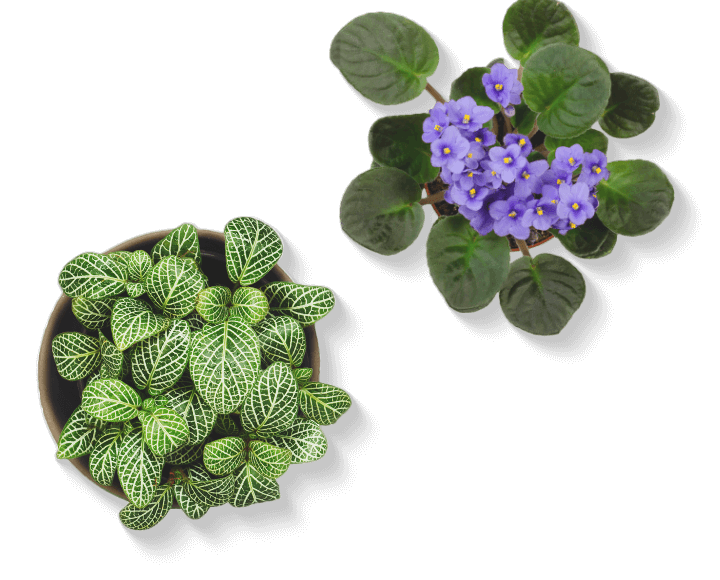 We Greencare
Good agronomic technique combines field observation, plant health and harmony with the environment, to be pursued with products made from sustainable raw materials.

Years of experience
Founded in 1959, perfected over the decades: Unmaco is the fruit of a passion for green care and agronomic expertise updated with the most innovative techniques in the field.

Selection of raw materials
The best products are made using the best raw materials: Unmaco carefully selects the basic components of each product to guarantee outstanding results.

High quality
No compromise on quality: products tested to guarantee efficacy and minimise side effects and difficulties in use: this is why they are loved by private and professional users.
What our customers write about us
I bought vine soil, excellent product. From purchase to dispatch within a few days and with impeccable packaging. Also exceptional customer service. I will definitely make other purchases (also given the multitude of products). Recommended.
Francesco S.
I've only placed one order, so far, of NPK fertiliser for lawns. Everything was perfect, shipment on time and very competitive prices. Highly recommended!
Alberto S.
Excellent products for the garden and lawn care. Huge catalogue variety. lots of lawn seeds. Various soil conditioners and potting soils of the highest quality. Excellent value for money.
Giovanni C.
As always very kind and technically prepared. You can find anything you could ever need from the small ornamental lawn to the sports field
Filippo F.
Centre for both professional and hobby gardening. Excellent plant protection products, seeds and fertilisers
Daniele P.
Excellent gardening and lawn care products. In addition, lots of great advice from friendly, very competent and helpful people.
Mauro S.