Nutribio Fe – Concime liquido con Ferro per vite e orto
Concime liquido biologico con Ferro chelato, stimolatore di crescita radicale e antiossidante per la correzione della clorosi ferrica e la stimolazione della fotosintesi clorofilliana.
Download the pdf
download
NUTRIBIO Fe è un prodotto biostimolante nutrizionale che combina l'efficacia dello stimolatore di crescita omologato OSYR e dei polifenoli (ortodifenoli) con Ferro EDTA, sotto forma di aminoacidi ed estratti vegetali velocemente assimilabili al 100%. Questa combinazione limita l'intrusione di forme tossiche di ossigeno nelle cellule vegetali per aumentare l'assorbimento del ferro e il metabolismo cellulare della pianta.
• Principio attivo Osyr per la stimolazione radicale (protezione delle auxine) e l'ottimizzazione della potenza idro-minerale
• Correzione delle carenze e dei deficit di ferro
• Rilancio della fotosintesi (effetto rinverdimento)
• Miglioramento della resistenza delle piante in situazioni di stress (azione antiossidante)
• Miglioramento della produzione di fiori e della crescita del tappeto erboso
• Resistenza allo stress ossidativo fogliare (basse temperature)
• Assorbimento rapido che favorisce un apporto di energia
• Complesso di amino-acido liberi con vitamine naturali
• Attivazione biologica dei suoli e stimolazione dell'attività rizosferica
DOSE CONSIGLIATA
In nebulizzazione fogliare: 3 l/ha con 2-3 applicazioni 8-10 giorni di intervallo al 2,5% max.
Concime ADATTO PER: Vite e piante da Orto, Colture in campo, Arboricoltura
35 g/l ferro EDTA (Fe)
123 g/l di OSYR stimolatore di crescita AMM N° 1030003
con polifenoli di origine naturale
Densità: 1,11 ± 0,05
pH: 7 ± 0,5
Vantaggi FRAYSSINET
Società francese dal 1870. N°1 nella concimazione organica del suolo e nella stimolazione naturale delle piante. Certificato secondo il sistema di gestione della qualità ISO 9001. 1° azienda nel suo settore, valutata «Esemplare» per il suo approccio alla responsabilità sociale ISO 26000 «VIAE ETHICAE» (Le vie dell'etica) da AFNOR Certification. Strumento di produzione unico in Europa. Approvazione del compostaggio HACCP R-CE 1069/2009.
Centro di ricerca con laboratorio integrato.
Tracciabilità totale mediante identificazione del lotto e campionamento.
Esperti in programmi ambientali adattati ed efficienti.
Are you passionate about gardening?
Products for professionals finally at your doorstep
Discover more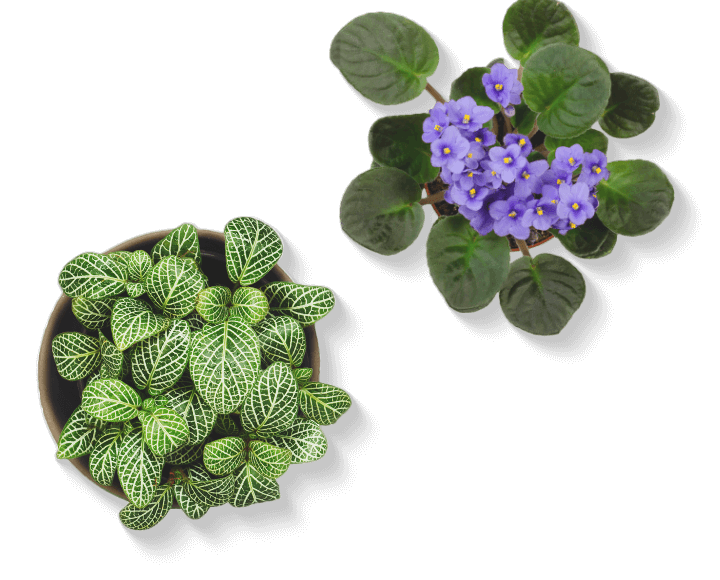 We Greencare
Good agronomic technique combines field observation, plant health and harmony with the environment, to be pursued with products made from sustainable raw materials.

Years of experience
Founded in 1959, perfected over the decades: Unmaco is the fruit of a passion for green care and agronomic expertise updated with the most innovative techniques in the field.

Selection of raw materials
The best products are made using the best raw materials: Unmaco carefully selects the basic components of each product to guarantee outstanding results.

High quality
No compromise on quality: products tested to guarantee efficacy and minimise side effects and difficulties in use: this is why they are loved by private and professional users.
What our customers write about us
I bought vine soil, excellent product. From purchase to dispatch within a few days and with impeccable packaging. Also exceptional customer service. I will definitely make other purchases (also given the multitude of products). Recommended.
Francesco S.
I've only placed one order, so far, of NPK fertiliser for lawns. Everything was perfect, shipment on time and very competitive prices. Highly recommended!
Alberto S.
Excellent products for the garden and lawn care. Huge catalogue variety. lots of lawn seeds. Various soil conditioners and potting soils of the highest quality. Excellent value for money.
Giovanni C.
As always very kind and technically prepared. You can find anything you could ever need from the small ornamental lawn to the sports field
Filippo F.
Centre for both professional and hobby gardening. Excellent plant protection products, seeds and fertilisers
Daniele P.
Excellent gardening and lawn care products. In addition, lots of great advice from friendly, very competent and helpful people.
Mauro S.