Neem 70 – Olio di Neem insetticida bio
Prodotto composto al 70% da olio di Neem estratto a freddo con effetto di insetticida naturale per le piante.
Download the pdf
download
Neem 70 è un estratto di frutti di Azadirachta Indica, una latifoglia sempreverde di rapida crescita che ha da secoli molteplici usi. In India l'utilizzo di questa specie è nota da secoli e viene chiamata "la farmacia del villaggio" grazie alle numerose proprietà medicamentose che  le vengono riconosciute.
Per secoli gli indiani sono ricorsi a questa pianta per curare dolore, febbre e infezioni, inoltre si puliscono i denti con i suoi rametti, curano i disturbi della pelle con il succo ricavato dalle foglie e ne bevono l'infuso come tonico.
Il seme è molto importante, sia per l'elevato contenuto lipidico, che per la presenza di un gran numero e quantità di sostanze amare (azadirachtina, azadiradione, fraxinellone, nimbina, salannina, salannolo, vepinina, vilasinina, ecc.). In sanscrito il termine Nimba da cui deriva il nome volgare dell'albero di Neem significa "donatore di buona salute".
L'olio di Neem da Azadirachta Indica, può essere applicato come coadiuvante nelle applicazioni radicali o fogliari. Neem 70 è stato estratto esclusivamente dal seme mediante spremitura a freddo.
Alla formulazione sono stati aggiunti dei tensioattivi che ne preservano le caratteristiche chimico-fisiche dal momento che la natura idrofoba di Neem 70 ne impedisce l'utilizzo tal quale.
Olio di Azadirachta indica al 70% con emulsionati
Per applicazione radicali: utilizzare 250-350 ml/1000 m2
Per applicazioni fogliari: utilizzare 150-200 ml/100 l di acqua
Agitare la miscela accuratamente prima dell'uso e continuare l'agitazione fino a spruzzatura completata.
Il prodotto solidifica già a 7°C; in caso di utilizzo a temperature inferiori occorre riscaldare il prodotto in acqua calda per ripristinare il suo status ottimale. Non applicare con temperature elevate.
Attenzione: sono state finora evidenziate alcune incompatibilità varietali per le applicazioni fogliari su Stella di Natale (Euphorbia pulcherrima), in ogni caso effettuare un test preliminare prima dell'applicazione del prodotto.
Are you passionate about gardening?
Products for professionals finally at your doorstep
Discover more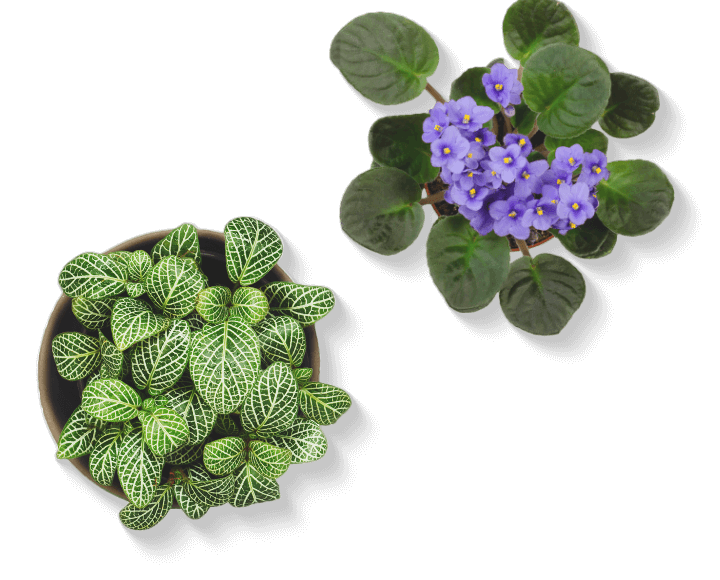 We Greencare
Good agronomic technique combines field observation, plant health and harmony with the environment, to be pursued with products made from sustainable raw materials.

Years of experience
Founded in 1959, perfected over the decades: Unmaco is the fruit of a passion for green care and agronomic expertise updated with the most innovative techniques in the field.

Selection of raw materials
The best products are made using the best raw materials: Unmaco carefully selects the basic components of each product to guarantee outstanding results.

High quality
No compromise on quality: products tested to guarantee efficacy and minimise side effects and difficulties in use: this is why they are loved by private and professional users.
What our customers write about us
I bought vine soil, excellent product. From purchase to dispatch within a few days and with impeccable packaging. Also exceptional customer service. I will definitely make other purchases (also given the multitude of products). Recommended.
Francesco S.
I've only placed one order, so far, of NPK fertiliser for lawns. Everything was perfect, shipment on time and very competitive prices. Highly recommended!
Alberto S.
Excellent products for the garden and lawn care. Huge catalogue variety. lots of lawn seeds. Various soil conditioners and potting soils of the highest quality. Excellent value for money.
Giovanni C.
As always very kind and technically prepared. You can find anything you could ever need from the small ornamental lawn to the sports field
Filippo F.
Centre for both professional and hobby gardening. Excellent plant protection products, seeds and fertilisers
Daniele P.
Excellent gardening and lawn care products. In addition, lots of great advice from friendly, very competent and helpful people.
Mauro S.