RE7 – decompattante liquido con Zinco
Concime liquido con zinco utilizzabile su alberature, piante orticole e tappeto erboso. Funzione di decompattante per terreni asfittici e di fungicida verso patogeni fungini del suolo.
RE7 è una miscela fluida di zinco solubile in acqua, contenente un preparato stabilizzato di acidi perossidici. L'idrolisi del prodotto porta alla formazione di complessi ossidrili, ioni metanoici e ossigeno libero. Gli ingredienti altamente reattivi ossidano le membrane esterne dei microorganismi disattivandoli rapidamente.
Lo zinco è un microelemento limitatamente disponibile in natura, indispensabile per garantire il raggiungimento dei potenziali produttivi
delle colture. Inoltre, supporta l'efficienza di utilizzo dell'azoto, essendo coinvolto nei processi enzimatici della sua trasformazione. La carenza di zinco è abbastanza comune nei suoli sabbiosi e alcalini, dove per ogni grado di pH la disponibilità di questo elemento diminuisce di 30 volte.
La matrice acida del prodotto assicura un buon controllo dei terreni alcalini abbassandone il pH e favorendo la solubilizzazione dei carbonati di calcio. L'eccesso di carbonati può ostacolare l'assimilazione della maggior parte dei micronutrienti, e si verifica un accumulo sulla superficie del suolo come deposito biancastro. RE7 è in grado di solubilizzare eventuali elementi nutritivi dal loro stato cristallino restituendoli alla fertilità del terreno.
L'applicazione di RE7 al terreno nudo prima della semina o del trapianto, assicura l'ossidazione di qualsiasi escrezione dannosa della coltura precedente, fenomeno noto come stanchezza del terreno, e addirittura favorisce la disgregazione della membrana cellulare di funghi o batteri. In alcuni casi, le forme svernanti di parassiti come tripidi o nematodi possono essere facilmente esposti ai predatori, aumentando così mortalità naturale. Si è rivelato efficace anche contro patogeni come Armillaria e Fitoftora.
Vista la sua attività di inattivazione delle membrane dei funghi, sia patogeni che utili, è fortemente consigliato l'utilizzo di micorrize come Bio seed, Nutribio 5-4-2 ed eventualmente aminoacidi come Turbine Amino, dopo il trattamento con RE7.
Utilizzare RE7 anche in terreni molto compatti, con tendenza alla formazione di croste di lavorazione, e soggetti a ritenzione idrica ed asfissia radicale, ove la mancanza di ossigeno favorisce l'accumulo di materia organica non mineralizzata. La produzione di grandi quantità di ossigeno derivanti dalle reazioni con la materia organica, limita il verificarsi di marcescenze e provoca un iper-ossigenazione del terreno con notevoli effetti benefici per l'apparato radicale.
DOSE D'UTILIZZO:
– pre-semina o pre-trapianto: 7-10 fino ad un massimo di 20 L/1000 m2
– post semina o su frutteti: 5 L/1000 m2
– piante: 2-3 L/1000 m2
– Tappeto erboso: in pre semina su terreno nudo precedentemente colpito da malattie fungine che si vuol "purificare"
RE7 è da utilizzarsi esclusivamente per applicazioni al suolo, su terreni sterili/compattati. Evitare applicazioni durante le ore calde della giornata e non applicare su terreni asciutti. Le soluzioni diluite non devono essere conservate per più di 24 ore, la soluzione perderebbe la sua efficacia. L'elevata reattività del prodotto non consente la miscelazione con altri prodotti chimici.
Dopo il trattamento con RE7, è fortemente consigliato l'utilizzo di micorrize come Bio seed, Nutribio 5-4-2 ed eventualmente aminoacidi come Turbine Amino.
Are you passionate about gardening?
Products for professionals finally at your doorstep
Discover more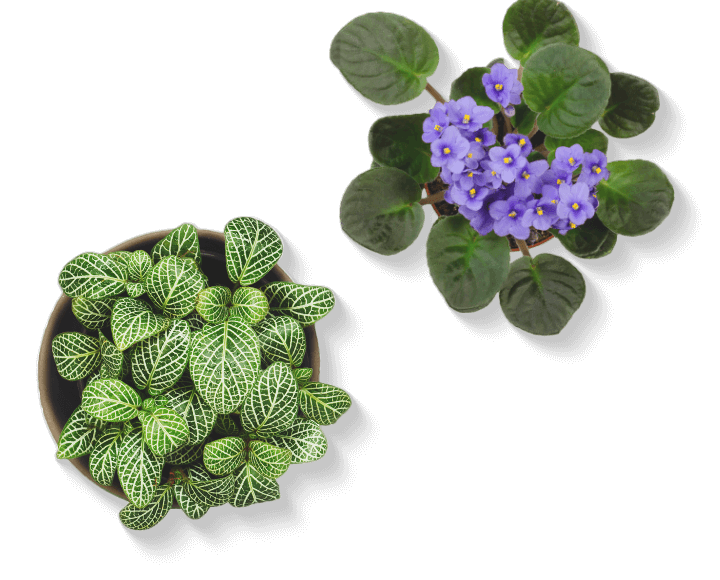 We Greencare
Good agronomic technique combines field observation, plant health and harmony with the environment, to be pursued with products made from sustainable raw materials.

Years of experience
Founded in 1959, perfected over the decades: Unmaco is the fruit of a passion for green care and agronomic expertise updated with the most innovative techniques in the field.

Selection of raw materials
The best products are made using the best raw materials: Unmaco carefully selects the basic components of each product to guarantee outstanding results.

High quality
No compromise on quality: products tested to guarantee efficacy and minimise side effects and difficulties in use: this is why they are loved by private and professional users.
What our customers write about us
I bought vine soil, excellent product. From purchase to dispatch within a few days and with impeccable packaging. Also exceptional customer service. I will definitely make other purchases (also given the multitude of products). Recommended.
Francesco S.
I've only placed one order, so far, of NPK fertiliser for lawns. Everything was perfect, shipment on time and very competitive prices. Highly recommended!
Alberto S.
Excellent products for the garden and lawn care. Huge catalogue variety. lots of lawn seeds. Various soil conditioners and potting soils of the highest quality. Excellent value for money.
Giovanni C.
As always very kind and technically prepared. You can find anything you could ever need from the small ornamental lawn to the sports field
Filippo F.
Centre for both professional and hobby gardening. Excellent plant protection products, seeds and fertilisers
Daniele P.
Excellent gardening and lawn care products. In addition, lots of great advice from friendly, very competent and helpful people.
Mauro S.