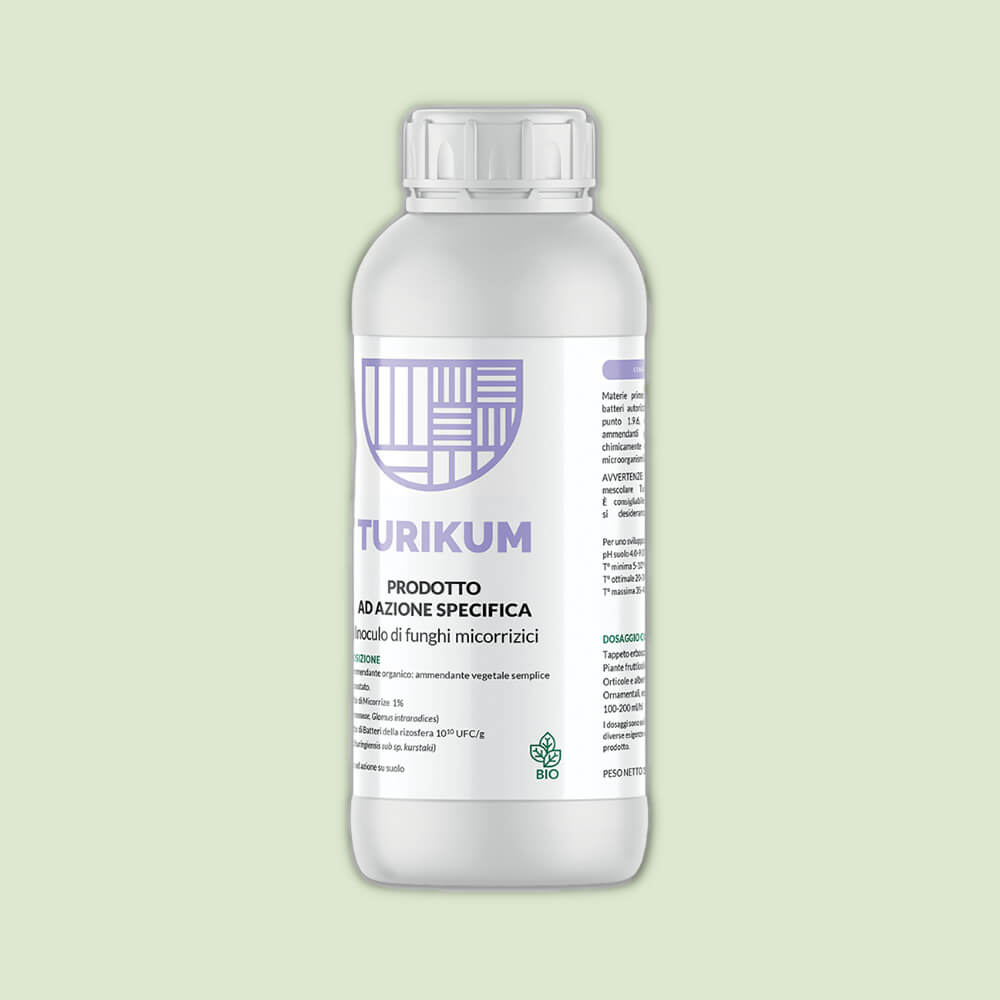 Turikum – Insetticida naturale per lepidotteri
Biostimolante con effetto insetticida naturale verso i lepidotteri grazie all'apporto di Bacillus thuringiensis sottospecie kurstaki.
Download the pdf
download
Turikum favorisce lo sviluppo di batteri utili di Bacillus thuringiensis sottospecie kurstaki, una specie naturalmente presente in natura che si è dimostrata efficace nel mantenere un suolo sano per le piante, riducendo la presenza di larve di lepidottero e, se usato con costanza, limitandone lo sviluppo.
Turikum è una valida alternativa ai metodi chimici per limitare gli stress biotici che influenzano le piante, sia ornamentali che da produzione.
Il prodotto è formulato per apportare velocemente microrganismi nel terreno che producono proteine tossiche per insetti bersaglio come Tignola del pesco (Cydia molesta), Archips spp., Falena dei fruttiferi, Tignoletta, Tignole dell'olivo, Nottue fogliari, Nottua gialla, Cavolaia, Piralide defogliatrice, Vanessa del cardo, Xylostella, Ifantria, Popillia japonica, Processionaria, Limantria spp., Stilpnotia salicis.
Può essere applicato sia alla radice che sulla pianta e dev'essere utilizzato con temperature dai 14 ai 38°C.
È un prodotto consentito in Agricoltura Biologica e non ha nessun tipo di tossicità per piante, animali e uomo.
DOSAGGIO CONSIGLIATO
Tappeto erboso: 0,75-1 l/ha ad alti volumi d'acqua.
Ornamentali in vaso o in piena terra, essenze arboree ad uso ornamentale e paesaggistico, erbe fresche e aromatiche: 100-200 ml/hl.
Orticole in pieno campo o serra (es: patata, pomodoro, melanzana, peperone, tabacco, lattughe, brassicacee, cucurbitacee): 1 l/ha da
ripetere a seconda della necessità.
Frutticole (uva da tavola e da mensa, agrumi, drupacee, pomacee e fragola): 1-2 l/ha a cadenza regolare.
Ammendante vegetale semplice non compostato
Contenuto di Micorrize 1%
(Glomus mosseae, Glomus intraradices,
Trichoderma harzianum, Trichoderma
longibrachiatum, Trichoderma asperellum)
Contenuto di Batteri della rizosfera 109 UFC/g
Per garantirne l'efficacia dev'essere utilizzato con temperature da 5 a 30°C.
Are you passionate about gardening?
Products for professionals finally at your doorstep
Discover more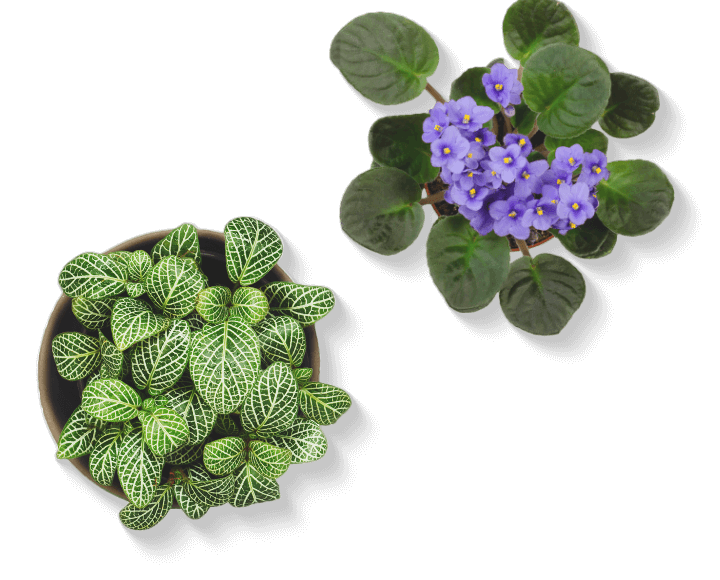 We Greencare
Good agronomic technique combines field observation, plant health and harmony with the environment, to be pursued with products made from sustainable raw materials.

Years of experience
Founded in 1959, perfected over the decades: Unmaco is the fruit of a passion for green care and agronomic expertise updated with the most innovative techniques in the field.

Selection of raw materials
The best products are made using the best raw materials: Unmaco carefully selects the basic components of each product to guarantee outstanding results.

High quality
No compromise on quality: products tested to guarantee efficacy and minimise side effects and difficulties in use: this is why they are loved by private and professional users.
What our customers write about us
I bought vine soil, excellent product. From purchase to dispatch within a few days and with impeccable packaging. Also exceptional customer service. I will definitely make other purchases (also given the multitude of products). Recommended.
Francesco S.
I've only placed one order, so far, of NPK fertiliser for lawns. Everything was perfect, shipment on time and very competitive prices. Highly recommended!
Alberto S.
Excellent products for the garden and lawn care. Huge catalogue variety. lots of lawn seeds. Various soil conditioners and potting soils of the highest quality. Excellent value for money.
Giovanni C.
As always very kind and technically prepared. You can find anything you could ever need from the small ornamental lawn to the sports field
Filippo F.
Centre for both professional and hobby gardening. Excellent plant protection products, seeds and fertilisers
Daniele P.
Excellent gardening and lawn care products. In addition, lots of great advice from friendly, very competent and helpful people.
Mauro S.