Vegethumus – Ammendante organico con stimolatore di crescita radicale
Ammendante organico con stimolatore di crescita radicale utilizzabile in agricoltura biologica. Può essere usato con ottimi risultati come concime per olivo, pomodori, patate e tutte le piante dell'orto.
Download the pdf
download
VEGETHUMUS è un ammendante organico che permette un'azione suolo rinforzata grazie a PRO-T10 e a Biotech C2A, ai quali sono stati associati la molecola OSYR ed un apporto in umofosfato organico per potenziare la nutrizione della pianta.
Unico per l'originalità della sua composizione; l'associazione di otto sostanze organiche di base, in una fase di compostaggio controllato, permette di agire sull'insieme dei parametri del suolo: fisico, biologico, chimico ed organico.
VEGETHUMUS garantisce il mantenimento e il ripristino della fertilità del suolo a corto, medio e lungo termine. L'aggiunta di due componenti specifici per un'azione diretta sulla pianta incrementa i benefici su tutti i tipi di colture. OSYR, lo stimolatore di radicazione, e gli umofosfati accompagneranno l'efficacia nutrizionale fin dalle prime fasi di ripresa di attività del vegetale.
• Equilibrio completo NPK: 2,2-1,5-1 + 2
• Selezione di 10 materie prime organiche nobili
• Equilibrio rendimento in humus/attivazione biologica elevata
• Stimolazione radicale rinforzata: OSYR/fosforo
• Disponibile anche in polvere
• Granulazione a freddo per conservare la dinamica batterica e la sostanza organica
ADATTO PER: Viticoltura, Arboricoltura, Orticoltura, Ripristini ambientali
Tracciabilità delle materie prime.
Centro Ricerche con laboratorio integrato nello stabilimento produttivo.
Controllo e dosaggio garantito di tutti i lotti di prodotto finito.
Precisione 1/1000.
0% di fanghi e rifiuti urbani.
Biotech C2A Compostaggio attivo Approvato: procedimento biotecnologico originale Frayssinet che assicura l'igienizzazione dei materiali di origine animale (70°C, 1 ora) e la preumificazione delle combinazioni di sostanze organiche. Protocollo HACCP. Manipolazione e controllo delle fasi termofile > 55°
Approvazione FR81231001 Regolamento CE 1069/2009.
Azoto totale (N)  2,2%
Azoto totale (N) di cui organico  2%
Anidride fosforica (P2O5) totale 1,5%
Ossido di potassio (K2O) totale  1%
Ossido di magnesio (MgO) totale 2%
Tasso SO/tal quale  65%
Tasso sostanza secca  82%
C/N  14
ISMO in % su sostanza organica  60%
Rendimento umigeno in kg/t* 450
Indice di Attività Biologica (28°C/180 giorni) +77%
Mineralizzazione dell'azoto a 3 giorni 11%
Mineralizzazione dell'azoto a 30 giorni 20%
Are you passionate about gardening?
Products for professionals finally at your doorstep
Discover more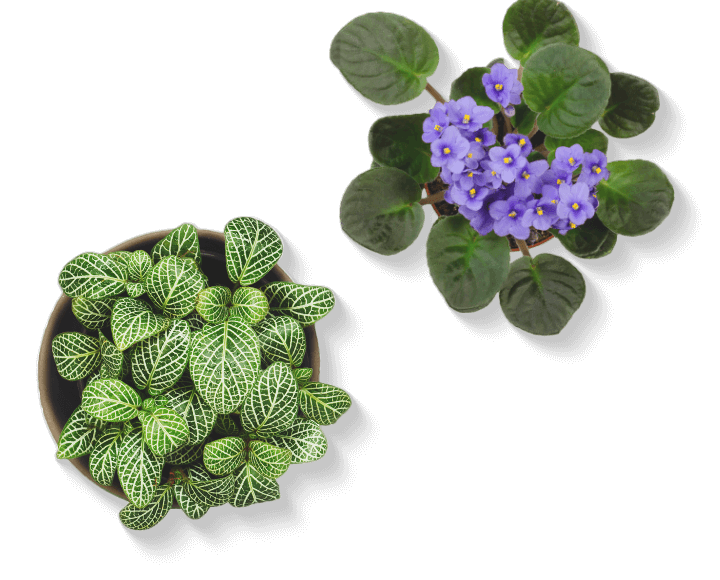 We Greencare
Good agronomic technique combines field observation, plant health and harmony with the environment, to be pursued with products made from sustainable raw materials.

Years of experience
Founded in 1959, perfected over the decades: Unmaco is the fruit of a passion for green care and agronomic expertise updated with the most innovative techniques in the field.

Selection of raw materials
The best products are made using the best raw materials: Unmaco carefully selects the basic components of each product to guarantee outstanding results.

High quality
No compromise on quality: products tested to guarantee efficacy and minimise side effects and difficulties in use: this is why they are loved by private and professional users.
What our customers write about us
I bought vine soil, excellent product. From purchase to dispatch within a few days and with impeccable packaging. Also exceptional customer service. I will definitely make other purchases (also given the multitude of products). Recommended.
Francesco S.
I've only placed one order, so far, of NPK fertiliser for lawns. Everything was perfect, shipment on time and very competitive prices. Highly recommended!
Alberto S.
Excellent products for the garden and lawn care. Huge catalogue variety. lots of lawn seeds. Various soil conditioners and potting soils of the highest quality. Excellent value for money.
Giovanni C.
As always very kind and technically prepared. You can find anything you could ever need from the small ornamental lawn to the sports field
Filippo F.
Centre for both professional and hobby gardening. Excellent plant protection products, seeds and fertilisers
Daniele P.
Excellent gardening and lawn care products. In addition, lots of great advice from friendly, very competent and helpful people.
Mauro S.